We're here to help you build more than just wealth.
Wealth management and financial planning may seem complicated, but we're here to help. Meet the team that you can call on to build long-term relationships, offer peace of mind, and deliver sound wealth management services.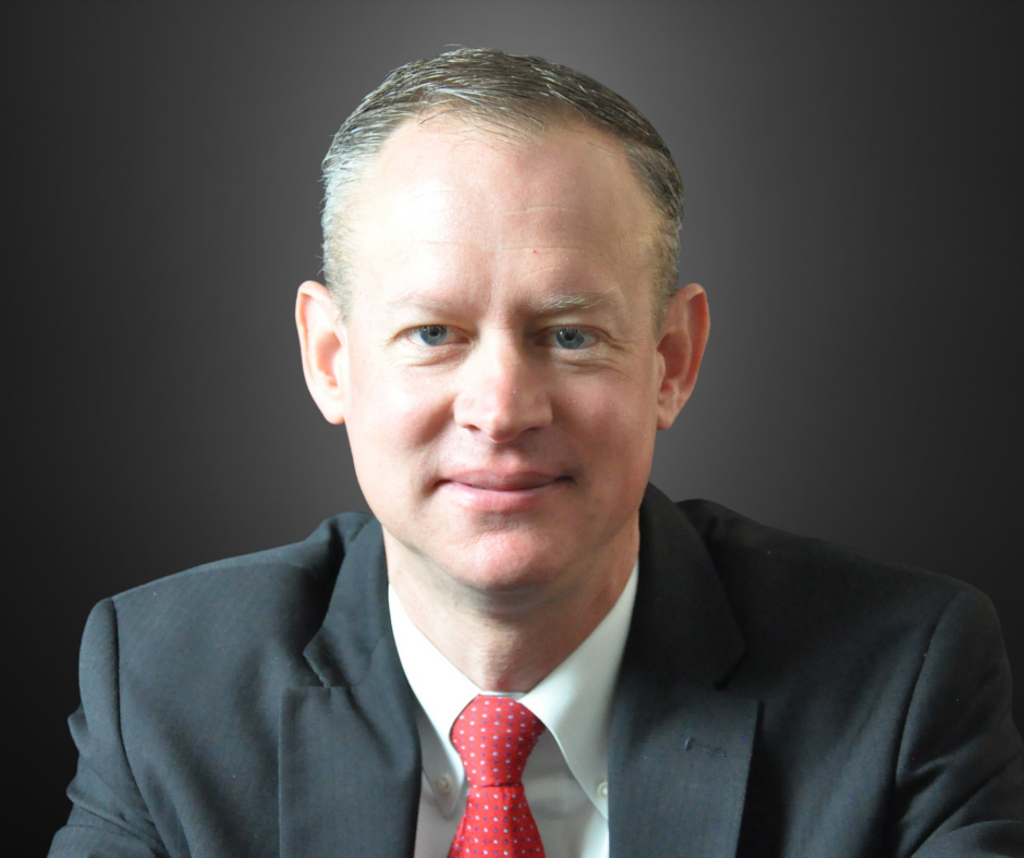 James A. Shaffer is the Vice President and Investment Manager within the Wealth Management & Investment Services team. He graduated from Penn State University and has spent the last 21 years working with individuals and businesses to craft investment plans related to retirement, education savings, and generational wealth transfer.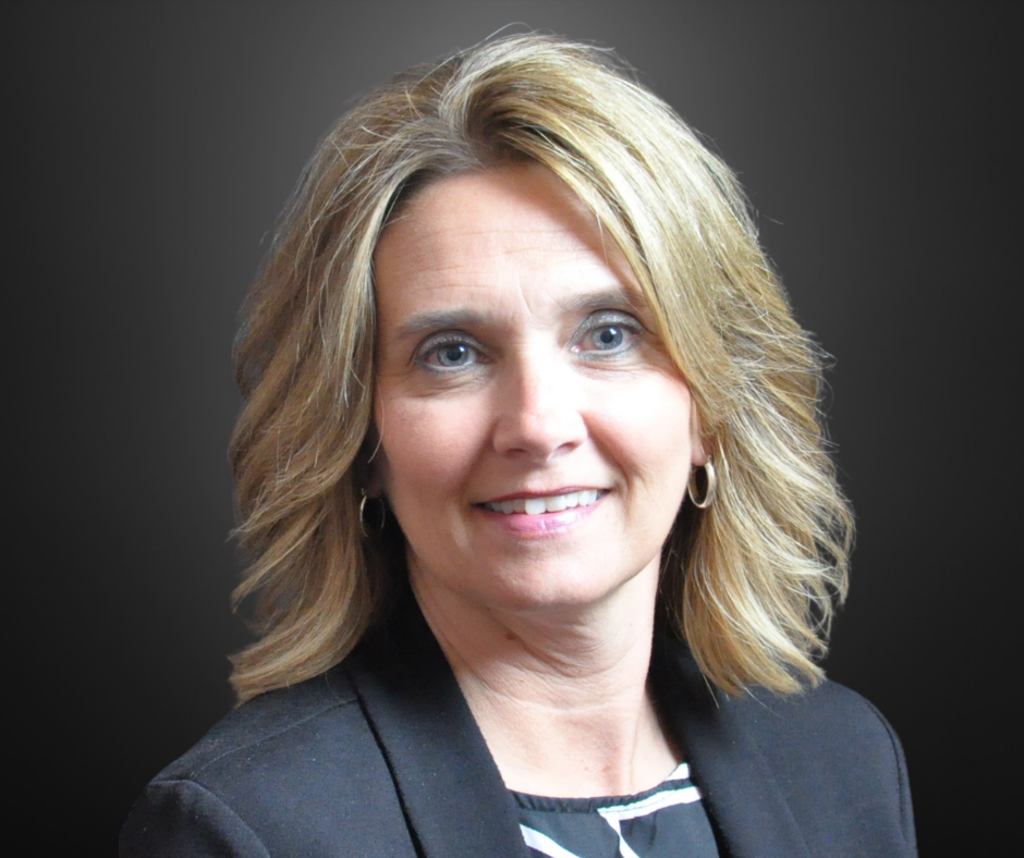 Julie A. Rodkey currently serves as Vice President and Senior Trust Officer within Northumberland's Wealth Management & Trust Services team. She has been employed with NNB for over 23 years and has spent the last 11 within the Trust Division.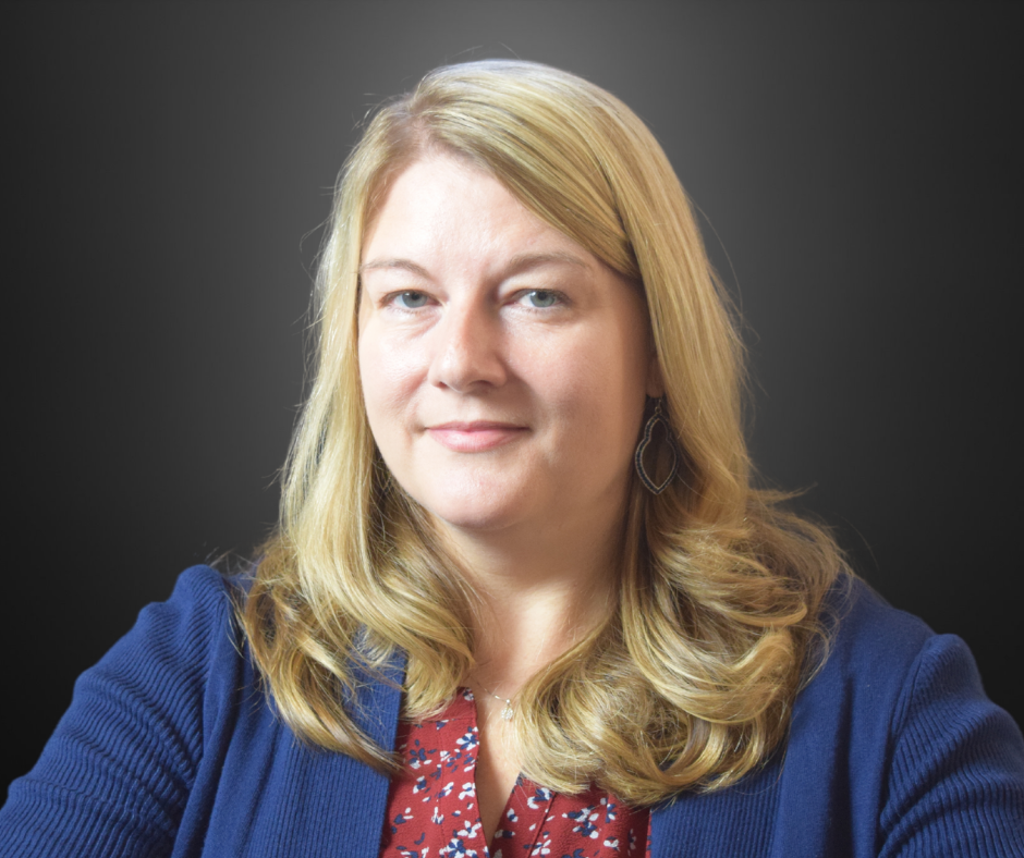 Jennifer L. Keim is the Assistant Vice President and Trust Operations Manager. Jen has worked at NNB since 2003 and has been with the Trust division since 2005. She also has five years of experience in banking.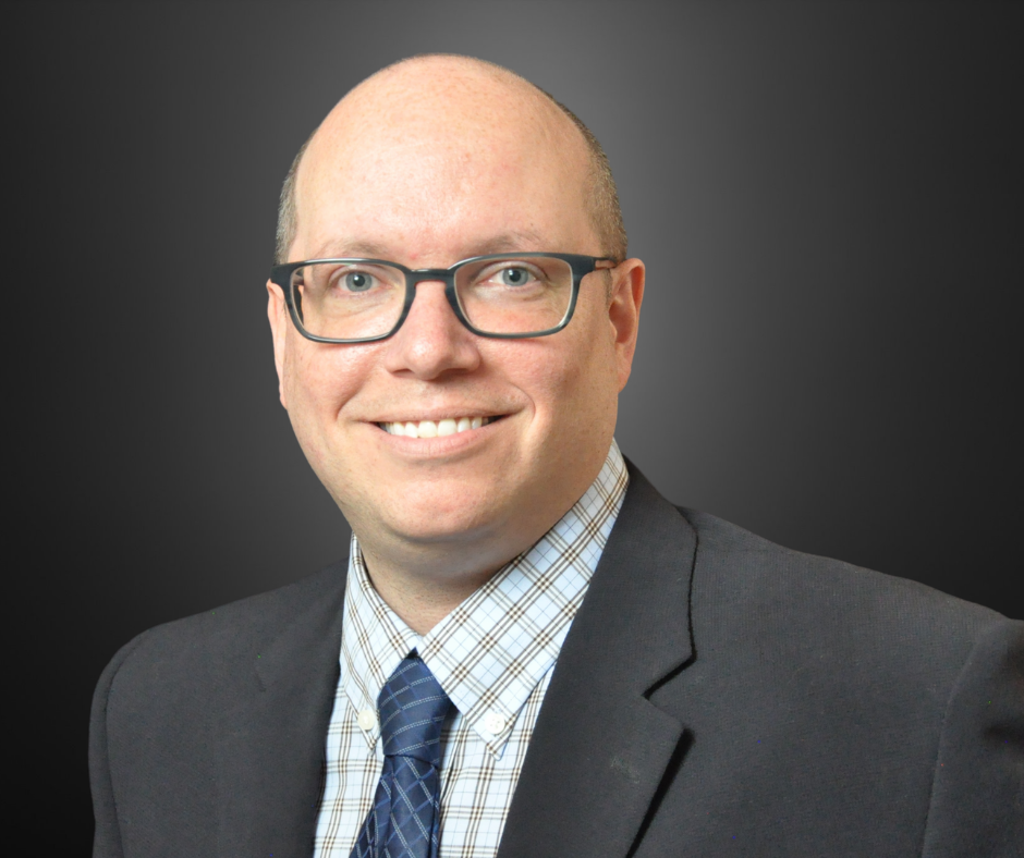 Jared L. Roush is a Vice President and Trust Officer within NNB's Wealth Management & Trust Services team. He has been with The Northumberland National Bank for almost 20 years and has been within Wealth Management services for the last 8 years. In 2019, Jared earned his CTFA (Certified Trust and Fiduciary Advisor) certification from the American Bankers Association.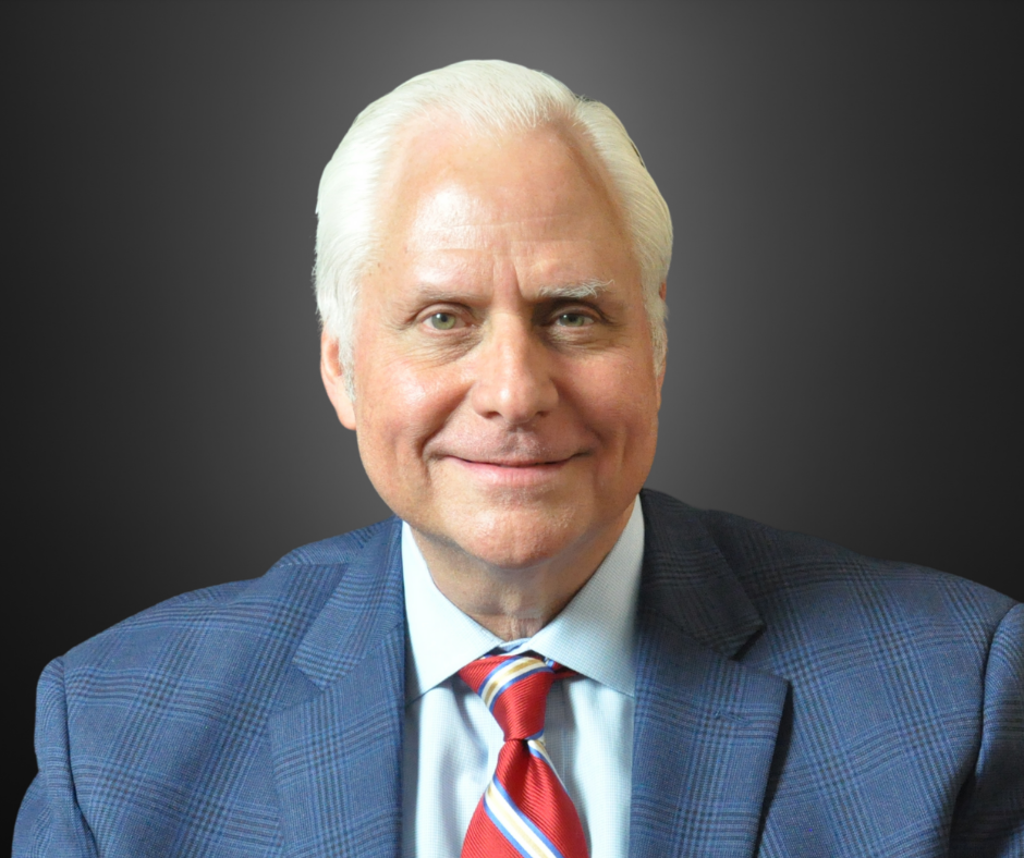 Mark A. Ritter, CTFA, serves as Executive Vice President and Chief Administrative Officer. Mark received his undergraduate degree in Economics from George Washington University and he holds several distinguished certificates from the ABA Trust School, National Graduate Trust School and is a Certified Trust and Fiduciary Advisor ("CTFA"). Mark has been in the financial services industry for over 35 years.
*NNB Wealth Management is not FDIC Insured. The FDIC does not insure money invested in stocks, bonds, mutual funds, life insurance policies, annuities or municipal securities, even if these investments are purchased at an insured bank. Not insured by any Federal Government Agency. No Financial Institution Guarantee. Subject to Risk. May Lose Value. Not a Deposit.