How it works
Family members who own residential real estate with no mortgage or with a substantial amount of equity can pledge their property as additional collateral to cover your down payment.
This means you may be able to purchase your new home with little to no money down — and with just one mortgage loan. Once the loan has been paid down over time, Norry Bank can review the loan and consider releasing the family member's property as collateral.
Getting started
Our personal lenders are ready to be of assistance to find the best mortgage option to meet your needs. Check out our current rates, and get in touch.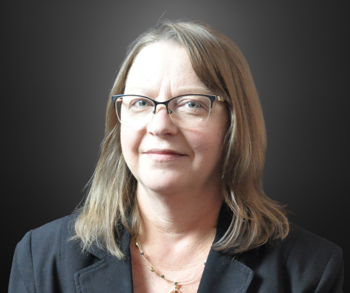 Banker Insights -
Some young homebuyers have access to the wisdom and support of parents or grandparents to help them make the best decisions. When I meet with mortgage customers, extended family members are welcome to attend. Likewise, new homebuyers may find it helpful to have a knowledgeable person go along on property showings and attend a home inspection.
Brenda Fiorenza | Loan Officer | Sunbury Branch