Mortgage lending without the wait.
Receive personal assistance, get pre-approved and shop with confidence, and close on your new mortgage quickly.
Family Backed Mortgages
Leverage the equity of a family member's property
Ideal for first-time borrowers
Purchase a home with no money down
Flexible Home Mortgages
Choose between fixed-rate and adjustable-rate mortgages with a variety of terms
Work with a loan officer at your nearest branch
Refinance
Looking to lower your interest rate or reduce your monthly payments?
Considering a cash-out refinance to fund home improvements or a major purchase?
Frequently asked questions about mortgages
My lender told me how excited she was for me when I got my house. Robin is helpful, got me everything I needed, and even made time for me when I popped in unexpectedly to ask her more questions.

Courtney McCartney | Middleburg, PA
Calculate monthly payments with our interactive Mortgage Calculator
Use this calculator to compute the payment amount (principal and interest) for a fixed rate loan.
Update the calculator's prepopulated sample figures to get started.

All fields are required.
Calculator disclaimer
The information provided by these calculators is intended for illustrative purposes only and is not intended to purport actual user-defined parameters. The default figures shown are hypothetical and may not be applicable to your individual situation. Be sure to consult a financial professional prior to relying on the results.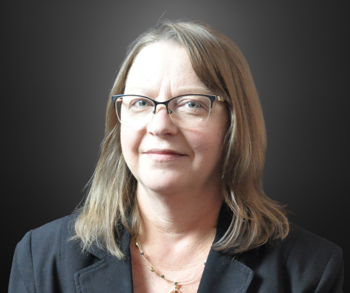 Banker Insights -
When I talk to someone who plans to buy their first house, I tell them not to rush into anything. Do research about the housing market and neighborhoods. Talk to me about mortgage options before you start going to open houses. Determine how much you can afford for a house payment, and then start putting that monthly amount in a separate savings account.
Brenda Fiorenza | Loan Officer | Sunbury Branch