Leave the legacy you desire.
Make a plan for what happens to your money.
Trust services that set you up for life

Deciding where you want your money and assets to go after you're gone is never a fun or easy process—but it's an exercise worth doing. Creating a trust with named beneficiaries and directives can ensure that your estate is left exactly to who you want, with legal and tax considerations addressed.
We offer a variety of trust services solutions, including living/revocable trusts, special needs trusts, trust protection for a surviving spouse, and charitable trusts.
Contact NNB Trust & Investments for your trust services needs
Our NNB Trust & Investments team is happy to work with your attorney or accountant to develop the right type of trust for you.
Don't let your hard-earned wealth get caught up in court or burden your dependents. To get started, email us at [email protected] or call 570-701-3592.
I knew that when the time came and my mom passed away, Jared would handle everything for me. He just knows what to do, and I trust him implicitly to take care of every detail. I'm so grateful that I don't have to worry about anything. I'm a CFO by trade, and I admire someone who remembers every detail and can handle anything I need.

Linda Franco
*NNB Wealth Management is not FDIC Insured. The FDIC does not insure money invested in stocks, bonds, mutual funds, life insurance policies, annuities or municipal securities, even if these investments are purchased at an insured bank. Not insured by any Federal Government Agency. No Financial Institution Guarantee. Subject to Risk. May Lose Value. Not a Deposit.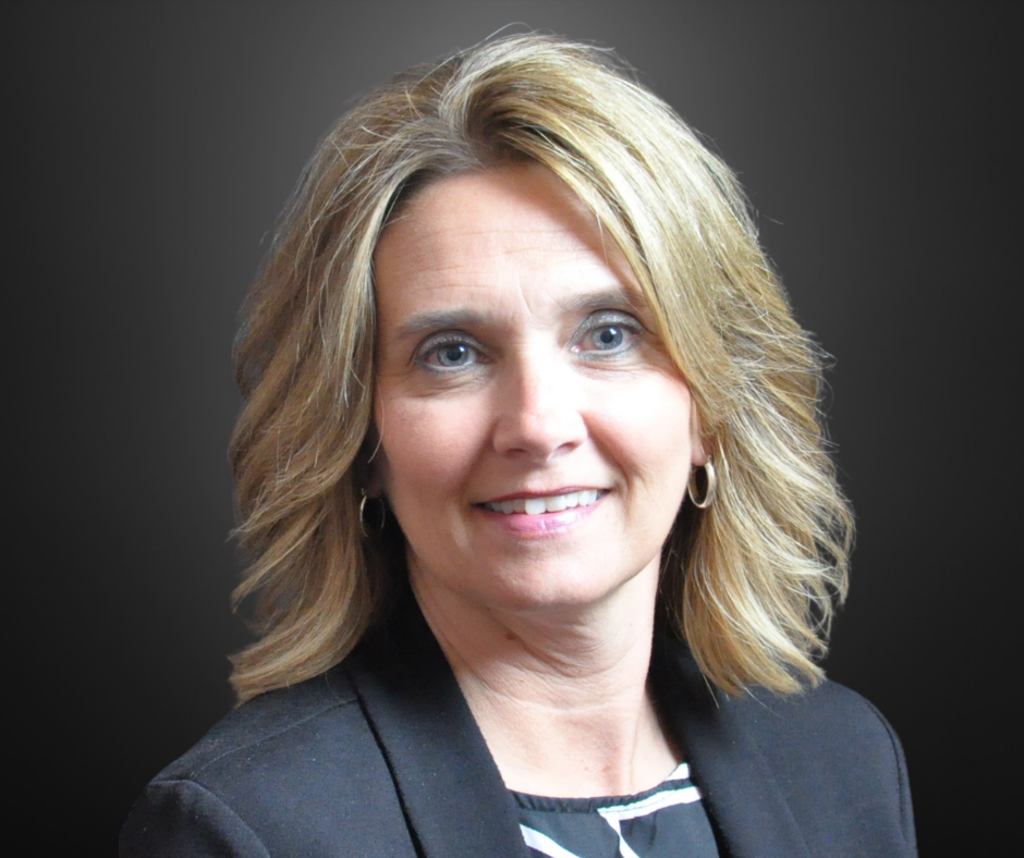 Banker Insights - If you don't know how your loved ones are managing their finances or planning for the future, it may be time to have a conversation with them. It might not be an easy discussion to have, but it's incredibly important and can result in peace of mind for all parties. I tell people they can prompt this conversation by asking their loved ones, If you were faced with a serious illness, or if you died today, are your financial affairs in order?


Julie Rodkey | VP and Senior Trust Officer | Wealth Management