Need cash and want to take advantage of the value in your home?
Learn about our Home Equity Loans and Lines of Credit.
Also known as a Junior Mortgage, a Home Equity Loan is:

a fixed-term loan
based on your home's equity
able to be financed for up to 15 years
convenient – use automatic payments from your bank accounts
discounted based on your credit score

You can borrow

Up to 80% of your home's value
Up to 90% if we hold your mortgage
SEE RATES
When we wanted to do some remodeling, our old bank wanted us to jump through a bunch of hoops. Norry Bank was kind and considerate, talked us through everything, and went out of their way to make this a good experience for us. They really shine by comparison.

Celeste R. | State College, PA
Home Equity Lines of Credit
Homeowners with existing equity in their homes can take advantage of that value by turning it into a revolving line of credit.
It's flexible!

apply once and use the credit over and over
use credit as overdraft protection
get discounted rates based on your credit score

Fixed rate option

a great fit for some customers
portions of the credit are paid back over a fixed term and fixed interest rate
We're here to help.
Our personal lenders are ready to be of assistance. CONTACT US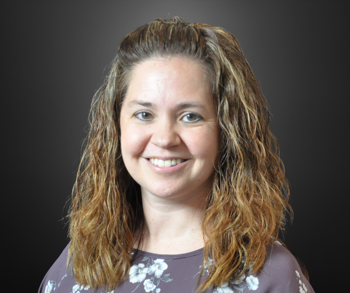 Banker Insights -
Norry Bank offers a creative home equity line of credit we call the option line. Our customers often use the option line for ongoing home improvements. The line allows a borrower to repay a portion of the balance over a fixed term, with a fixed interest rate. As an example, customers might take $25,000 of their option line for a kitchen remodel and put that into a fixed principal and interest payment. The following year, $10,000 for a new furnace could be structured in a different fixed principal and interest payment. The option line gives more choices, like more flexibility over how borrowers use their money, and how they pay the money back.
Kelly Jo Piaskowski | AVP, Loan Operations Manager