Homeowner assistance fund accepting applications
Posted on January 31, 2022 in Business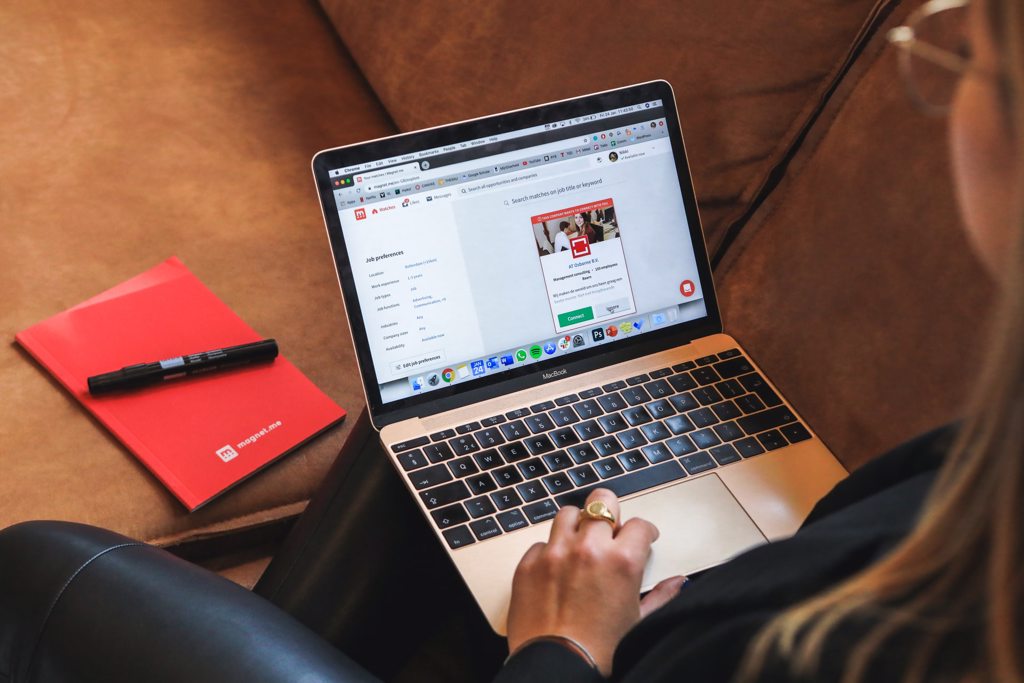 The Commonwealth of Pennsylvania was awarded $350 million in COVID-19 relief funds for homeowners from U.S. Treasury for the Pennsylvania Homeowner Assistance Fund (PAHAF). PAHAF applications will open to all eligible Pennsylvania homeowners beginning February 1, 2022.

The fund supports Pennsylvania homeowners whose household income is at or below 150% of the area median income (AMI) who are struggling with additional unforeseen financial hardships as a result of the COVID-19 pandemic. PAHAF will use these funds to provide eligible Pennsylvania homeowners with much-needed assistance to prevent and/or ease mortgage delinquencies, defaults, foreclosures, displacement, and utility disconnection.

Applicants who are eligible will meet the following criteria:

• Household income is equal to or less than 150% area median income (AMI), which varies by locality. Note: PAHAF Program priority will be given to households at or below 100% AMI.

• Homeowner owns and occupies the property as their primary residence.

• Property is in Pennsylvania.

• Homeowner experienced a financial hardship after January 21, 2020 (including a hardship that began before January 21, 2020 and continued after that date).

• Homeowner cannot receive the same assistance for mortgage payment, mortgage reinstatement, property charges, and/or utility payment from another federal, state, local, nonprofit, or tribal source.

• Homeowner's first mortgage is a conforming loan and meets the federal limits for the year in which the loan was taken.

To learn more about the assistance available and review the documents required to apply, visit https://pahaf.org/. To receive an email as soon as applications are open, sign up for our Get Notified email list.