Mark Ritter elected chair of PA Bankers Association
Posted on July 05, 2022 in In The News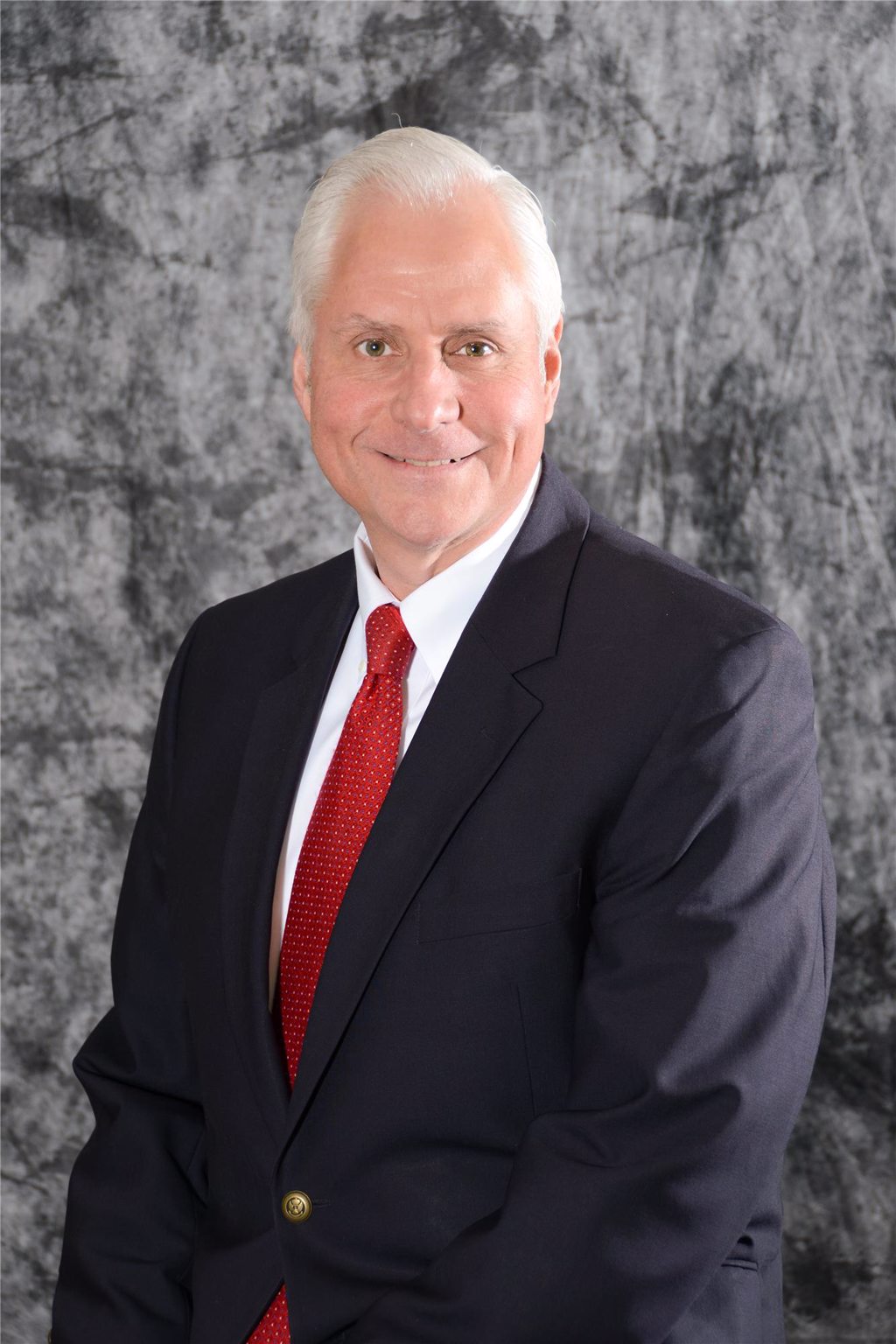 Mark A. Ritter, Executive Vice President and Chief Administrative Office of The Northumberland National Bank, was recently elected chair of the Pennsylvania Bankers Association (PA Bankers).

"We are honored to have Mark serve as the 2022-23 chair of the Pennsylvania Bankers Association," said Duncan Campbell, PA Bankers' president & CEO. "Mark has been an active leader within the association for more than 20 years, and we look forward to working with him as we continue to emphasize and demonstrate the importance of advocating for our industry and fostering our economy."

As chair, he will lead Pennsylvania's largest banking trade association, have oversight of the board's policies and procedures, and lead the strategic direction of the organization. He will also attend banking industry meetings throughout the U.S. and represent the Association at various events throughout the year.

"I am grateful for the opportunity to chair the PA Bankers Association," said Ritter. "My goal is to facilitate meaningful conversations with financial institutions across Pennsylvania and to support the organization's continued history of advocacy, education, leadership and member relations."

A resident of Mount Joy, Ritter joined The Northumberland National Bank in 2016. He received his undergraduate degree from George Washington University, and he holds several distinguished certificates from the American Bankers Association (ABA) Trust School and the National Graduate Trust School. Ritter is also an ABA Certified Trust and Fiduciary Advisor, and has been in the financial services industry for more than 35 years.

"We are very proud of Mr. Ritter and the work and dedication he has outside of his duties here at The Northumberland National Bank," said J. Todd Troxell, president and CEO of The Northumberland National Bank. "It is great to have someone with Mark's level of banking experience here at Norry Bank that can then be offered to a great organization such as PA Bankers."

Ritter was elected chair at the PA Bankers Convention on May 13. His one-year term began on July 1, 2022.